International Orders
We ship international everyday.
Please email: natalie@freshpark.com
For all shipping quote inquires. 
Please provide your exact address and what you are looking to purchase.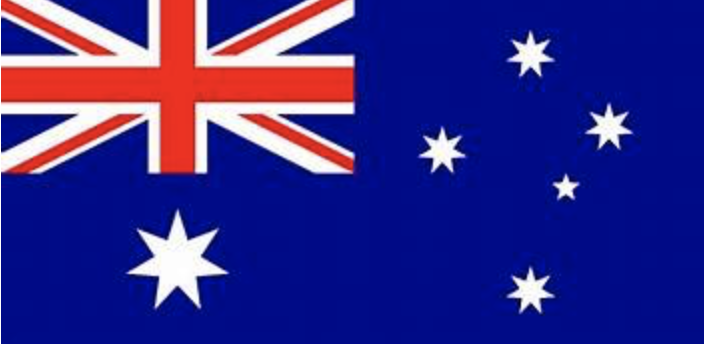 Australia & New Zealand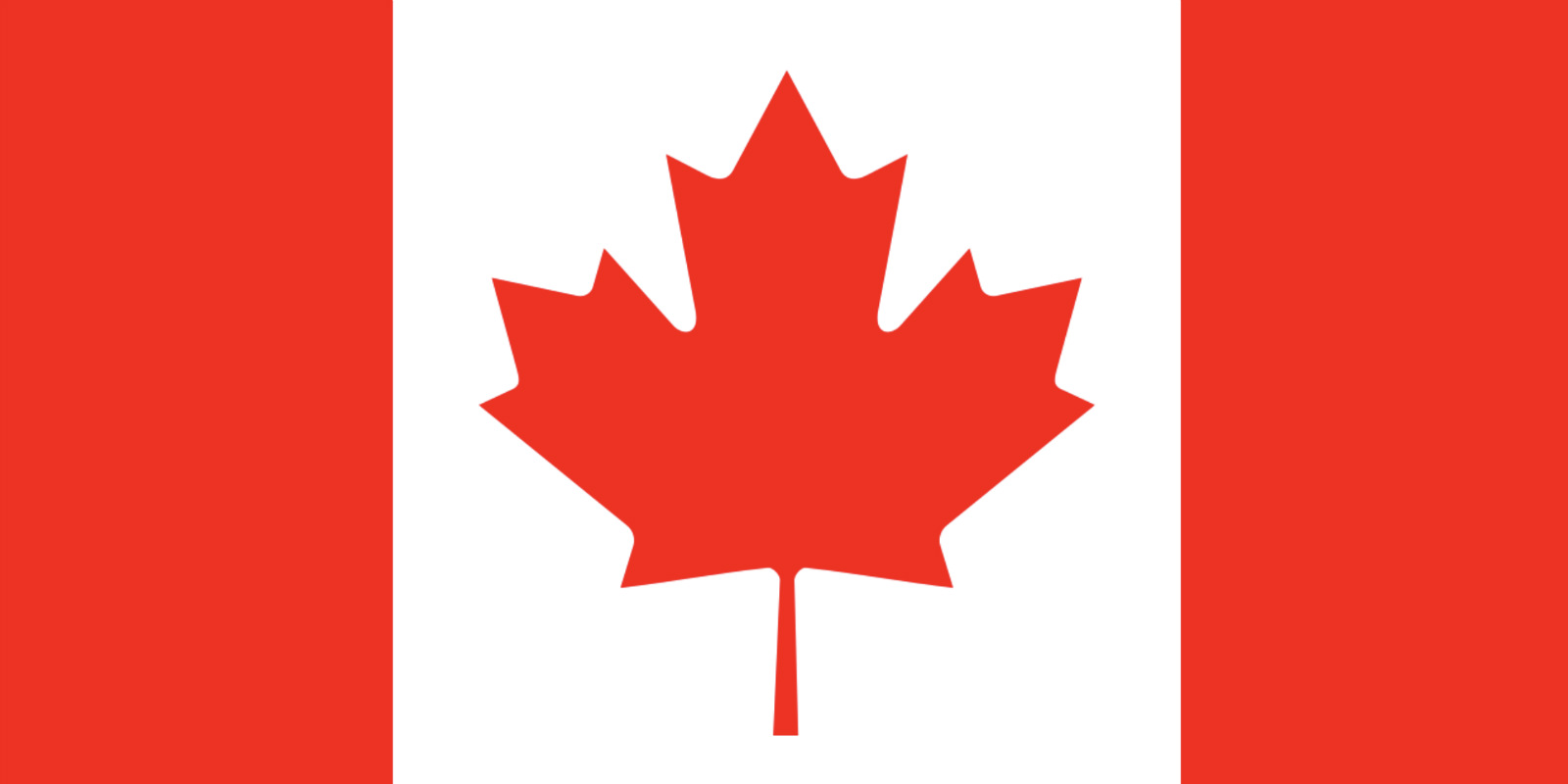 Canada - We have a distributor in Canada.
To place an order and get contact information please email natalie@freshpark.com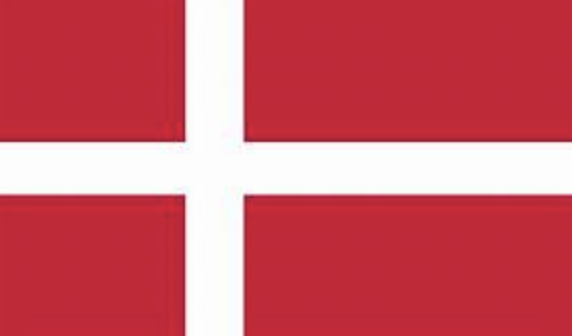 Denmark
Centrano
Omega 6, 8382 Hinnerup
Phone: +45 7044 4999
Phone: +45 6969 3699
X
Shipping Quote Form
Please fill out and submit this form and we will get back to you as soon as possible with a quote for your package. Feel free to send us a message at the bottom of the form if you have any additional questions or concerns.

For a faster response, do not hesitate to give us a call at 714-369-2495.
Thank you for your support.